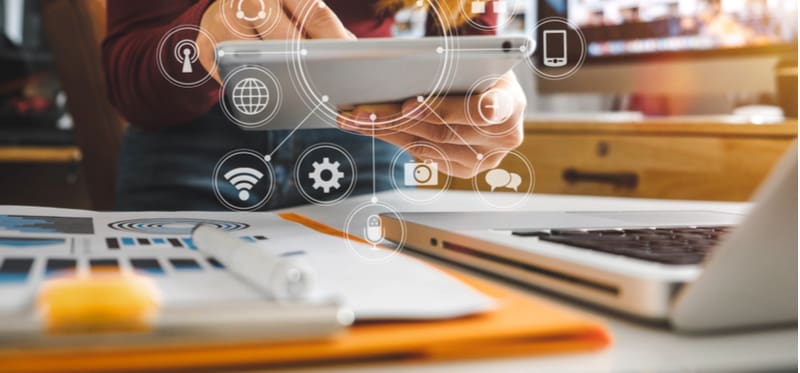 In the near future, one of the technologies that will be important for marketing success is the "Internet of Things". The "Internet of Things" defines a network of physical objects embedded with sensors, software, and other technologies to connect to other devices, systems, and exchange data over ...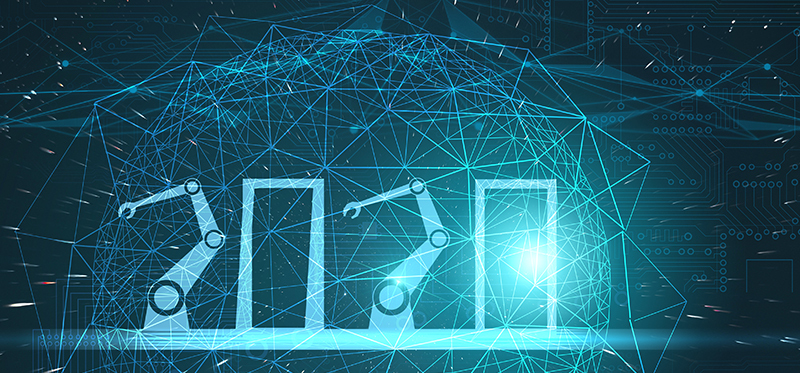 2020 has been a different year for all of us. Both everyday life and technology concepts followed an interesting way than ever before. The effects of the Covid-19 changed the routines in our lives and made new adaptations ...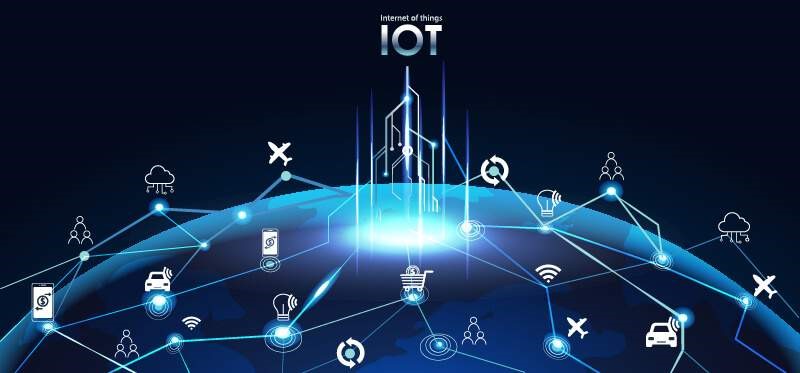 Internet of Things (IoT), which provides fast and timely output without the need for human intervention, enables quick decisions, opens the door to a wide variety of information, enables more accurate and precise data tracking through effective monitoring, thus enables rapid response according to ...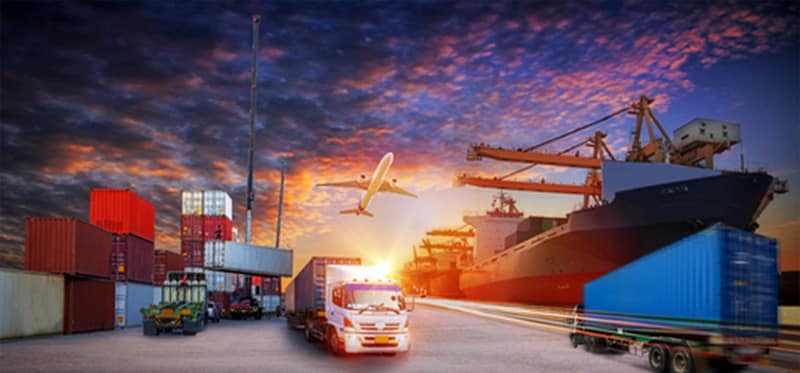 Despite the decline in international trade growth, the economy of Turkey who managed 180 billion 468 million dollars of exports, accomplished to break the export record in the history of the Republic. The data of 2019, where 17 thousand 544 domestic companies exported for the first time and the ...